MacGeorge Law Firm, PLLC
Protecting Texas's Tenants
All tenants deserve excellent legal protection. Whatever the dispute, we stand with you. Protect your rights. Fight back.
From rats and rodents to broken appliances and false advertising, there are many reasons someone may want to sue their landlord. In addition, there are many landlords out there evicting and suing tenants without following the rules. As Austin's most dedicated tenant and eviction defense lawyer, Jennifer MacGeorge and the MacGeorge Law Firm are ready to jump into action and resolve your grievances.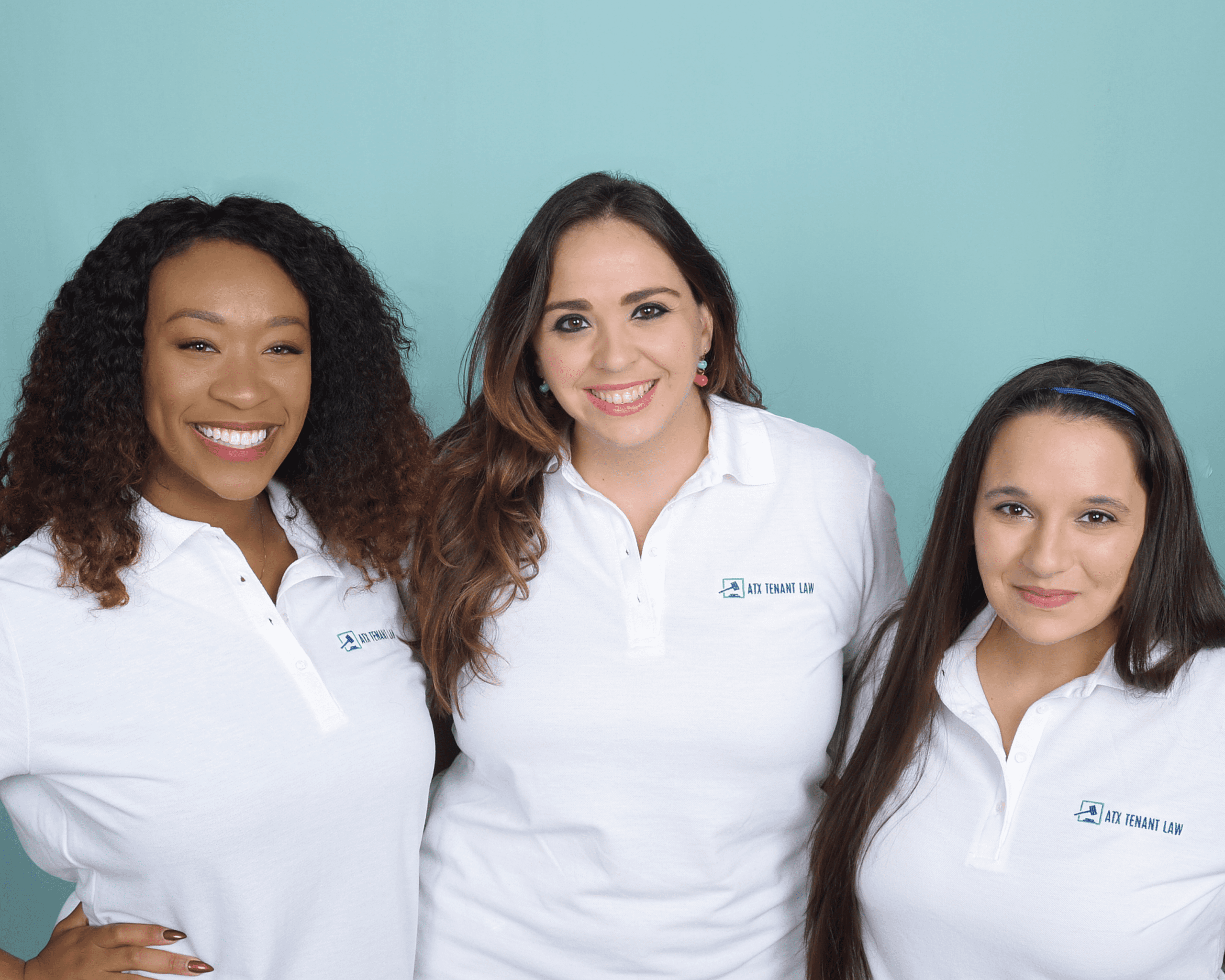 Not sure if you need a tenant lawyer? You may need our services if:
You are unsure of your rights under a new lease agreement
Your landlord is ignoring your grievances
Your landlord is violating your privacy
Your landlord is trying to evict you
You believe you shouldn't have to pay your rent
Your security deposit was not returned, or
Your landlord is suing you
There are few things more stressful than problems or instability in your home and living environment. Fill out our contact form and we'll be in touch about your case as soon as possible!
Evictions
Protect yourself from unlawful eviction.
Security Deposit Return
Get your security deposit back.
Damage Disputes
Are you being accused of damages?
Failure to Repair
Landlords must maintain the property. 

701 Tillery Street, Ste 12
Austin, TX 78702